PHC Aftermarket Auto Parts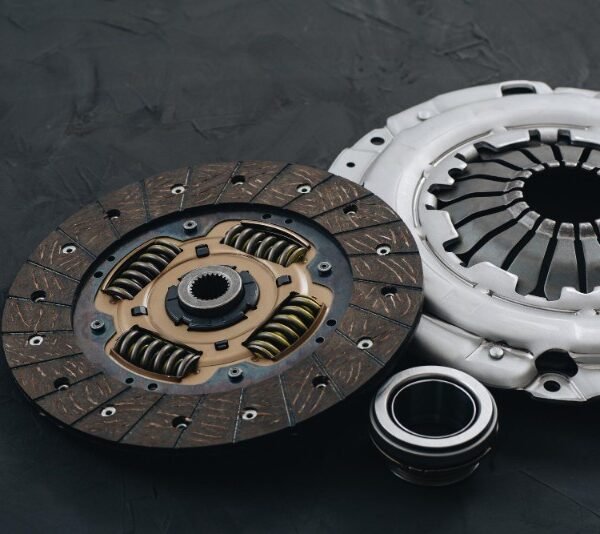 Noorhan: Your Trusted Distributor for PHC
Noorhan, as the dedicated distributor of PHC, has been an epitome of value creation through innovation and unwavering respect for humanity. Their journey has transcended borders, covering a vast expanse of approximately 50 business sites in 12 countries worldwide. PHC specializes in a multitude of business areas, including automotive parts, semiconductor equipment parts, engineering solutions, cleaning machines, and car-washing machines. With Noorhan as your distributor, you can expect a seamless experience in accessing the exceptional services and products provided by PHC.
Co-Creation for Future Growth
One of the cornerstones of PHC's success is their commitment to co-creation. They recognize that working hand in hand with partners, customers, members, suppliers, and society at large is the driving force behind their achievements. This collaborative approach has shaped PHC into the global powerhouse it is today, fostering relationships that contribute to their ongoing growth.
Comprehensive Product Range
PHC understands the significance of being at the forefront of innovation. They continually adapt to the ever-evolving needs of the automotive and engineering industries. By providing top-notch products and services, they enable their customers to navigate the demands of the modern world seamlessly. Noorhan, as PHC distributor, ensures you have access to a diverse range of products, including clutch parts, brake parts, engine components, suspension systems, air filters, cabin filters, fuel filters, oil filters, wiper blades, and essential components like cables and tail lamps. With Noorhan, you're guaranteed nothing less than the best.
Driving Environmental and Social Responsibility
PHC's dedication to creating a world of happiness for everyone is evident in their commitment to environmental and social responsibility. They strive to reduce their ecological footprint and make a positive impact on the world. Whether it's through the development of cleaner technologies or sustainable business practices, PHC is dedicated to building a better and happier world for all. With a global presence and a strong commitment to value creation, PHC stands as a beacon of innovation and respect for humanity in the ever-changing business landscape.
Choose Noorhan as your trusted source for PHC aftermarket products and experience the excellence that PHC has consistently delivered in the aftermarket.
Source: https://rb.gy/j0lth