DENSO Aftermarket
Auto Parts
Noorhan: Your Trusted Distributor for DENSO
Noorhan is proud to be a distributor of DENSO, a global leader in providing solutions that enhance people's peace of mind in their everyday lives. DENSO is renowned for delivering automotive service parts, capitalizing on their expertise as a major global supplier to leading automakers. Every component that rolls out of DENSO's factories embodies precision engineering, manufactured to exact OE (Original Equipment) standards and subjected to rigorous performance criteria. The OE-standard quality and reliability of DENSO's aftermarket components offer tremendous value to customers like you. DENSO not only makes essential automotive parts but also provides accessories that elevate your car experience. These top-tier products are readily accessible to you through our extensive network of Sales and Service Dealers, such as Noorhan.
Precision Engineering and OE-Standard Quality
Noorhan offers a wide array of DENSO products, including essential service parts like Spark Plugs, Air Filters, Cabin Air Filters, Green Cabin Air Filters, Oil Filters, Diesel Fuel Filters, Relays, and Wiper Rubbers. In addition, we provide Repair Parts such as Starters, Alternators, Fuel Pumps, Engine Cooling Modules (Fan Assemblies), Condenser Fan Motors (Print Motors), Power Window Motors, and Ignition Coils.
DENSO doesn't stop at service parts and repair components; they also excel in the realm of Air Conditioner Parts. Their offerings include Condensers, Evaporators, Compressors, Expansion Valves, and Dryers, ensuring your vehicle's air conditioning system functions flawlessly.
A Wide Range of DENSO Aftermarket Products at Noorhan
Moreover, DENSO provides an impressive range of accessories, enhancing your driving experience. Products like the Plasmacluster Ion Generator (PCI), Compact Full Power Tone Horn, and Electric Horn Power Tone are designed to make your time on the road more comfortable and enjoyable. DENSO's unwavering commitment to quality and innovation is evident in every product they produce, and Noorhan is pleased to bring these exceptional offerings to you.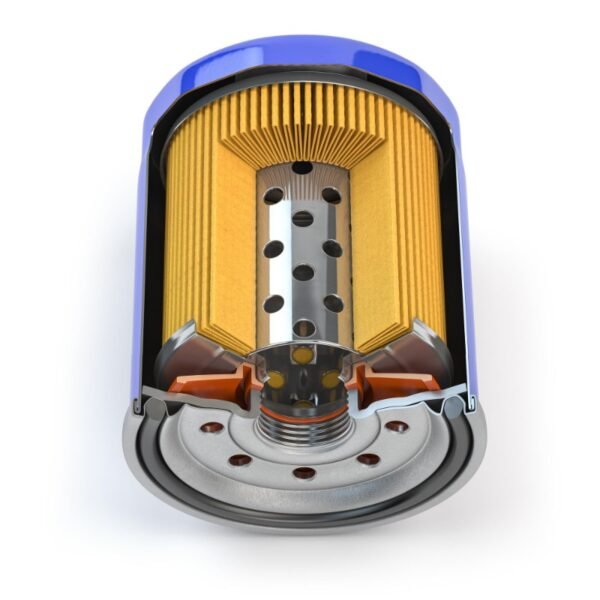 Enhancing Your Driving Experience with DENSO Accessories
DENSO's comprehensive product lineup, coupled with Noorhan's dedicated service, ensures that your automotive needs are not only met but exceeded. Experience the peace of mind that comes from choosing DENSO through Noorhan's network of Sales and Service Dealers, and elevate your driving experience today.
Source: https://www.denso.com/in/en/business/automotive-service/